Cleverly crafted, creative and compelling copy and content
If you need wordsmithing by a nerdy wordologist, see me! I'm a creative real estate copywriter in Adelaide and a savvy SEO content writer for businesses everywhere.
I write sizzling real estate copy while real estate agents focus on listings and sales. My words are eye-catching and engaging, crafted to identify and attract potential buyers in the target market within the greater Adelaide area. My purpose as an Adelaide real estate copywriter is to incite buyer interest by outlining the property's best assets with succinct, alluring and compelling style.
My SEO content is dynamic, results-driven and highly engaging. I have over five years experience writing SEO website content with proven results. Companies I've written for include Carpet Court, T2, Levi's, Virgin Active, Hairhouse, Spotlight, Sussan, Suzanne Grae, Sportsgirl, Jenny Craig, Amart Furniture and many more.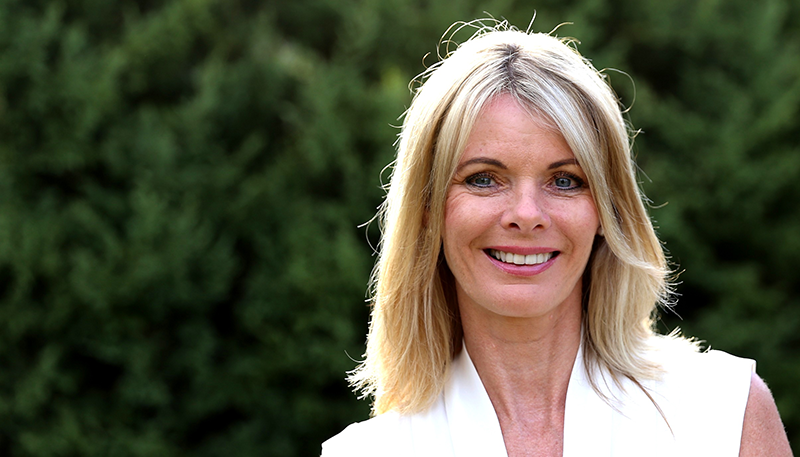 A published children's author and feature writer, my storytelling skills also help me to be a wonderfully creative SEO content writer and real estate copywriter for the Adelaide property market.